Thank you all, Jackson List newcomers this year and longtime readers.  I truly appreciate your interest, your "forwards," your recruitments of new subscribers, and your comments.
For your reading in this season, here are links to some previous holiday season posts: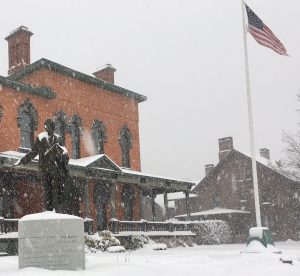 Thank you again for your interest, and very best wishes for the holidays and 2018.
—————–
This post was emailed to the Jackson List, a private but entirely non-selective email list that reaches many thousands of subscribers around the world. I write to it periodically about Justice Robert H. Jackson, the Supreme Court, Nuremberg and related topics. The Jackson List archive site is http://thejacksonlist.com/.  To subscribe, email me at barrettj@stjohns.edu. Thank you for your interest, and for spreading the word.